Coming to America
|
Forever Changed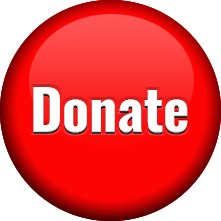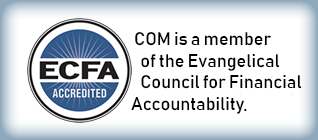 China Outreach Ministries shares Christ's love with Chinese students and scholars from North American campuses, serving them, reaching them with the Good News, discipling them, and helping them become godly leaders for Christ who share their faith with others.
Job Opening: Communications Coordinator
Interested persons may contact Mr. Don Hines at dhines@chinaoutreach.net for more information.
COM Continues to Grow!
We have added several new staff and affiliates in the last few months! Please join us in welcoming and praying for these new staff members.
Please continue to keep us in your prayers, as we seek those who are called to build His work here at COM. There are so many to reach, and the needs are urgent. As ministry partners, you are also a part of our mobilization team. Please keep your minds and hearts open for those He may lead to His service here at COM. You may be His chosen instrument to bring knowledge of His work here at COM to those who would be called to be new workers in His fields!